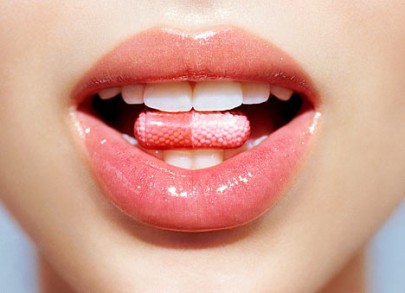 Source:images.google.com
Prednisone, a drug commonly prescribed to treat acute sciatica — the back and leg pain caused by a herniated disk — is almost completely ineffective against the condition, a randomized trial has found.
Researchers randomized 267 people with herniated disks to receive a 15-day course of oral prednisone (a steroid) or a placebo pill. Herniated disk was confirmed by magnetic resonance imaging tests, and all the patients had significant pain and disability, as measured with well-validated rating scales. The study was published in JAMA.
Both groups' symptoms had improved by the end of three weeks. At six weeks, there were no statistically significant differences between the two groups in pain or disability scores.
By the end of one year, there was still no difference in pain scores, though there was slightly less disability in the prednisone group. The authors suggest that this difference, detected so long after the end of treatment, may have been due to chance. There was no difference between the two groups in the likelihood of having
spine cord
surgery.
Prednisone has many side effects, like headaches, increased appetite, mood changes and irregular heartbeat. The lead author, Dr. Harley Goldberg, the director of spine care services at Kaiser Permanente in San Jose, Calif., said that the study "adds some information to help make the decision about treatment choices, but it is not in and of itself the deciding factor. Treatment is a shared decision between patient and doctor."
Source: well.blogs.nytimes.com